We are proud to partner with small businesses to bring you products made in & inspired by Athens, Ohio.
The majority of our partners are located in Athens with the exception of a few that took their Athens love on the road. Know with each order you are supporting local economies and small business.
This page features more information about some of our partners but is not inclusive of all of Shop Athens Ohio's partners. If you are interested in becoming a partner, email us at info@shopathensohio.com.

Athens Block Studio was re-established in 2001, creating collectible objects and craft items that represent the historic bricks throughout the Ohio area. Athens Block Studio is owned by artists James and Erin Robinson.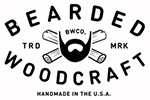 If you are looking for a unique Athens or Ohio keychain or clothing accessory, Beared Woodcraft has you covered. Wooden pieces are crafted using reclaimed wood found in the hills of Logan, Ohio.

Blue Eagle Music is as much as a Court Street landmark as it is the go to shop for musical instruments, accessories, lessons and repairs. The bright blue building has been located on Court Street since 1971 and whether you're in the market for a new guitar or just passing by, you can't miss the shop's Athens charm.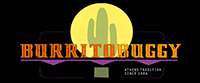 The Burrito Buggy has been an Athens tradition since 1984. A well-known lunch and late night option among
Ohio University students, alumni and the local Athens community.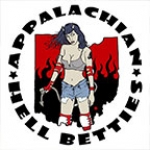 The Appalachian Hell Betties is the offical all star roller derby team of Athens, Ohio. Formed in 2010, the team is now in its fourth season with upcoming bouts scheduled in Ohio and West Virginia.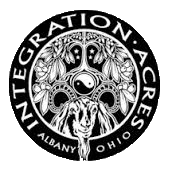 Founded in 1996 by Chris Chmiel and Michelle Gorman, Integration Acres brings pawpaws to the people! Integration Acres has grown into a 50acre farm in Albany, Ohio offering pawpaws, goat cheeses, pawpaw pulp and pawpaw-inspired jarred products.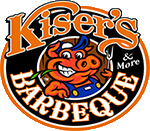 You can now enjoy Kiser's Barbeque at three different locations in Athens, Ohio. Their delicious take on barbeque has led to their recent expansion on Court Street.

Lamborn's Studio and Custom Framing was purchased by the Tom family in the 1940s. The studio has been offering local art and custom framing services to the Athens community ever since. This year, Lamborn's Studio will be relocating to Stimson Avenue.

Marietta Run Clay has been creating pottery in Athens County for 35 years. We are proud to partner with them to bring you Athens and OHIO stoneware mugs.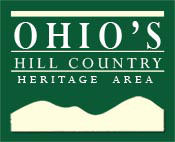 Representing the 31 counties that make up the heritage area known as Appalachian Ohio, Ohio Hill Country Heritage Area (OHCHA) is a non-profit organization that promotes heritage activites in the region.

Sarah Gibbens AKA Painted Post Studio is based out of Baton Rouge. Athenians and Ohio University alumni can show their Athens pride with her series of Athens Glicee prints.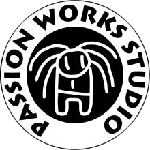 If you don't know Passion Works Studio, get to know them! This creative art studio is changing lives with every unique artwork they produce. Not only is their art one-of-a-kind, art production creates employment for people with and without development disabilities.

The 16th annual Pawpaw Festival will be held September 12-13, 2015. Held each year at Lake Snowden near Albany, Ohio, the festival highlights the history and potential of the Pawpaw fruit in a family-friendly atmosphere.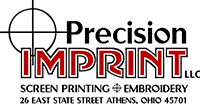 Precision Imprint is located on East State Street in the same building as Passion Works Studio. This screen printing shop has been doing business in Athens since 1988 providing quality custom printing and embroidery services to Athens community members.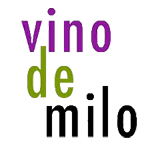 Founded in 2003 by Jonathan Milo Leal, Vino de Milo has grown from 3 pasta sauces into a full line of from-scratch made products. Branch out and try their line of JB's Best BBQ sauces and salsas. YUMMY!