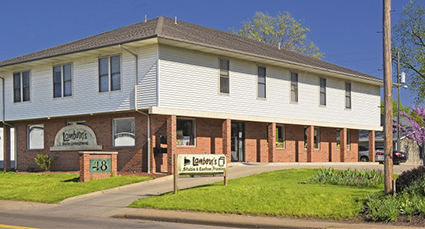 Lamborn's Studio was founded before the turn of the century in Athens, Ohio. It became Lamborn's Studio and Custom Framing in the 1940s after being purchased by Darrel Tom, master photographer. It has been in the Tom family ever since and is now managed by Fred C. and Christine M. Tom.
Visit Lamborn's Studio's Website
This category contains no products.