Posted by John Sammon on 16th Aug 2020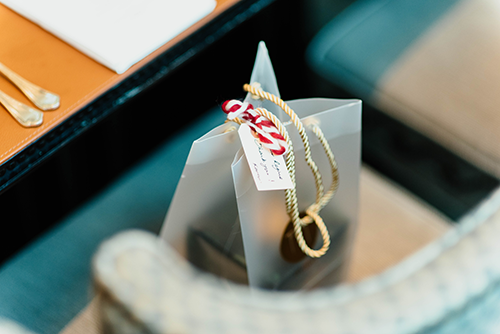 COVID-19 has substantially impacted the businesses in Athens, Ohio. On social media, Ohio University graduates have tried to find a way to continue to support Athens-area businesses remotely.
One thing that you can do is to purchase a gift card to support a business and eventually use it when times are better. With that in mind, we've put together a comprehensive list of online places you can buy gift cards for Athens-area businesses.
If I missed you, please email John at shopathenscounty@gmail.com and I'll add your business and link. I tried to add as many as I could in my initial research. Thank you for supporting Athens, Ohio businesses.